PowerStruggle Latest News
Keep up-to-date with all of PowerStruggles activites, with gig reports, social media feeds, and all other news and events.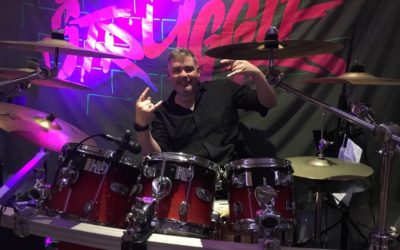 We moved Aidan Quinn the front of the country stage to behind the kit to rock out with PowerStruggle. We are grateful when Aidan drops in to add a country dimension to our gigs. Keep her Country!!!!
PowerStruggle are delighted to be playing with one of Country's legends Robert Mizzell. Amps will be turned up to 11 to add a bit of rock and roll to the second half of the wedding in Innishowen Gateway Hotel Co.Donegal.
Instagram
Something is wrong.

Instagram token error.